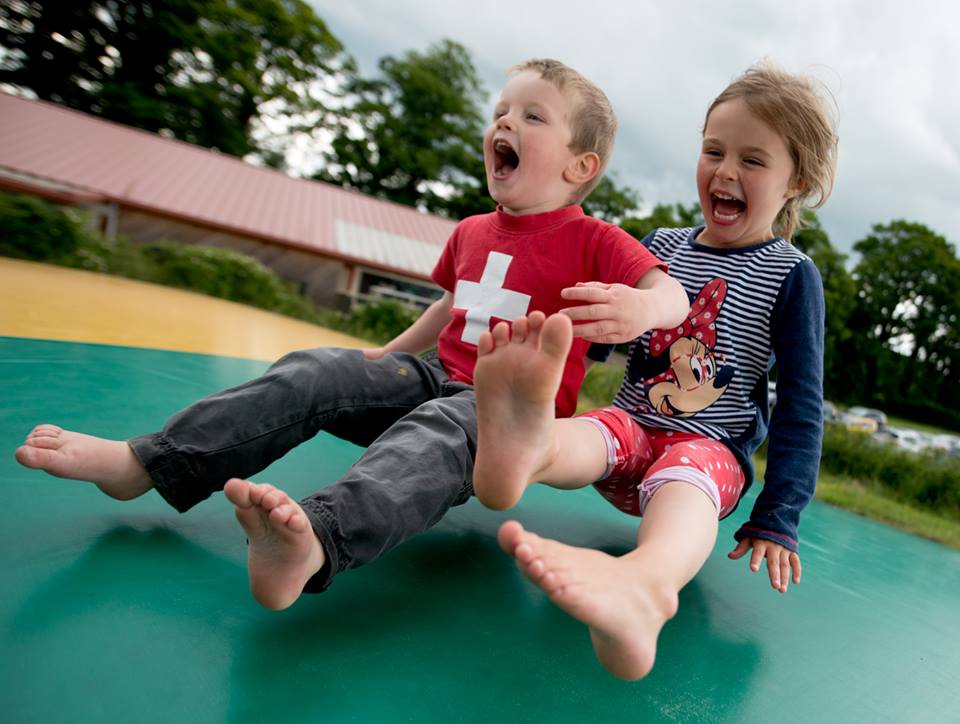 We have two giant air filled pillows for bouncing on. One for our over 7's and one for our under 7 visitors.  Great fun for kids and adults of all ages.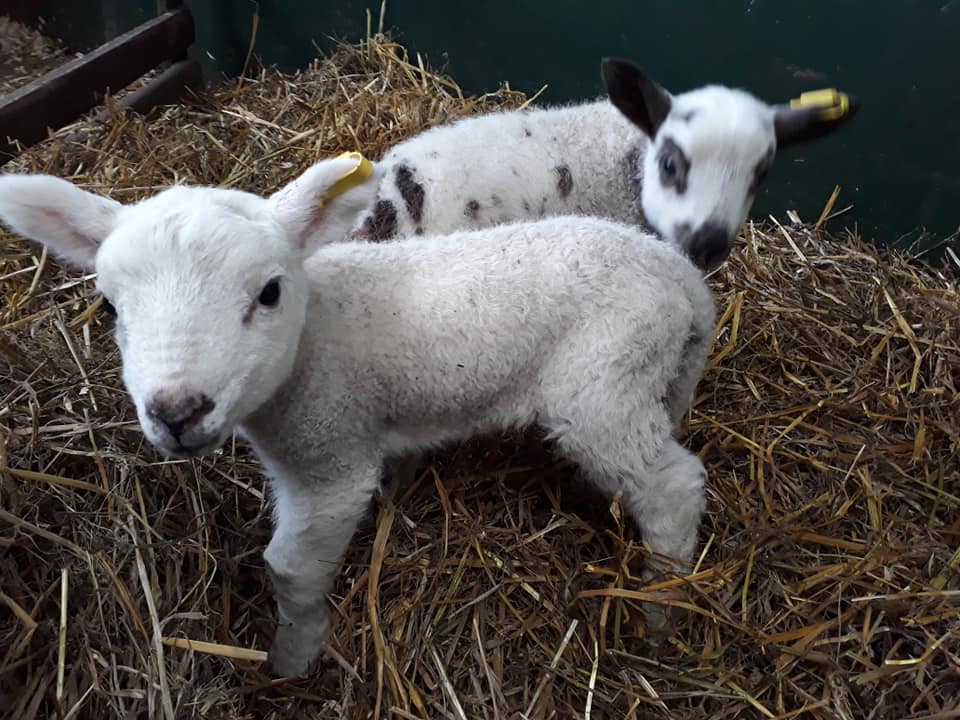 During spring time we offer the chance to come along and help out with the bottle feeding of our pet lambs.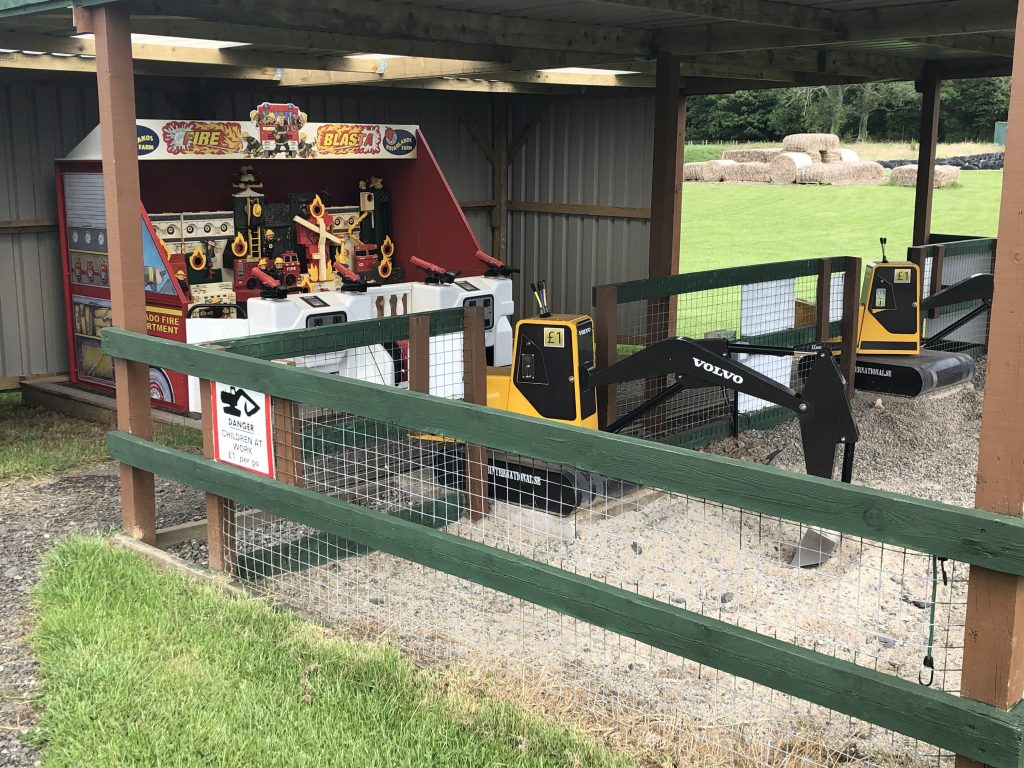 See how it feels to be a digger driver and dig up the sand and gravel, then pretend to be a fireman and put out the flames.  £1 coin required.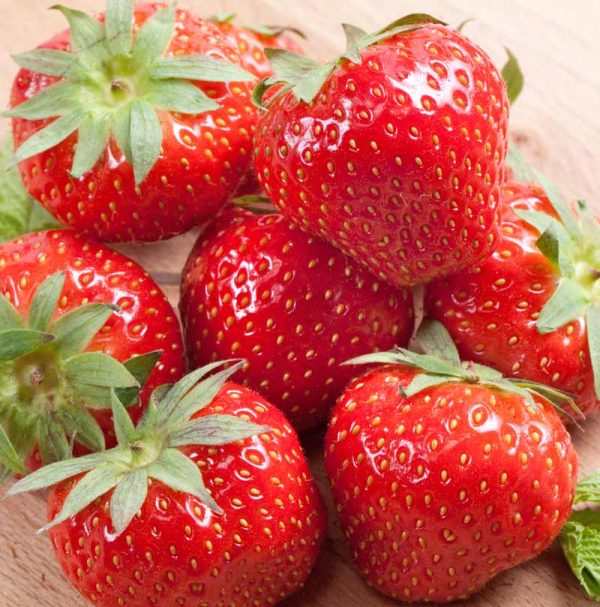 Pick your own delicious sweet strawberries during the summer months from around June till August.
Pick Your Own Strawberries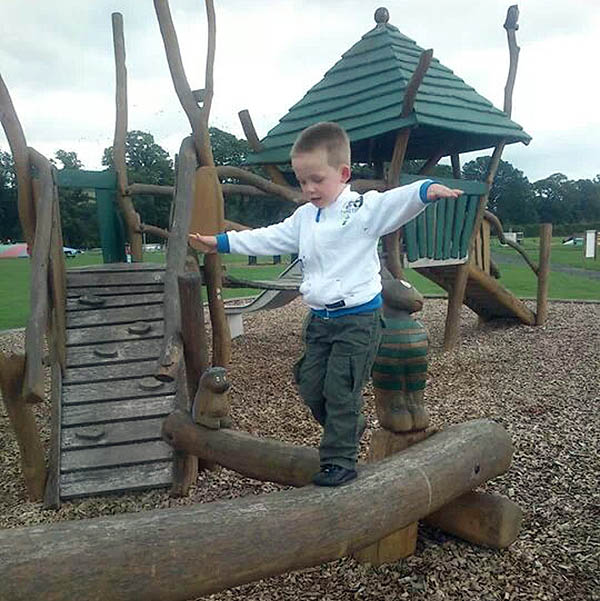 Our natural wooden play frames provide a great opportunity for the adventurous to scale new heights.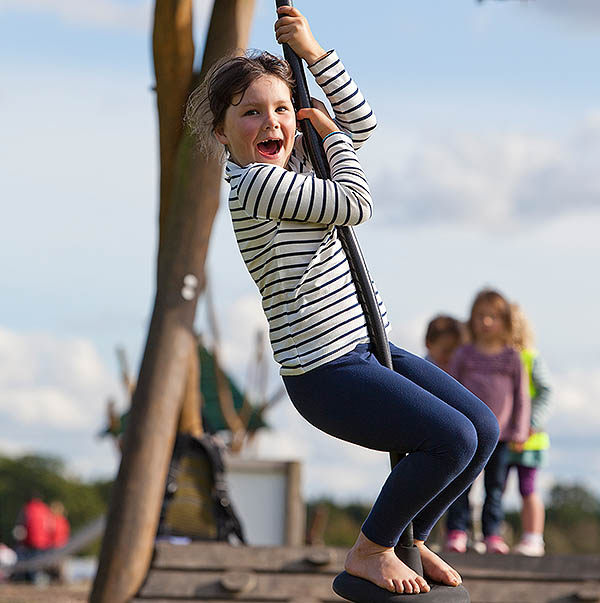 Whizz along on the zip wire.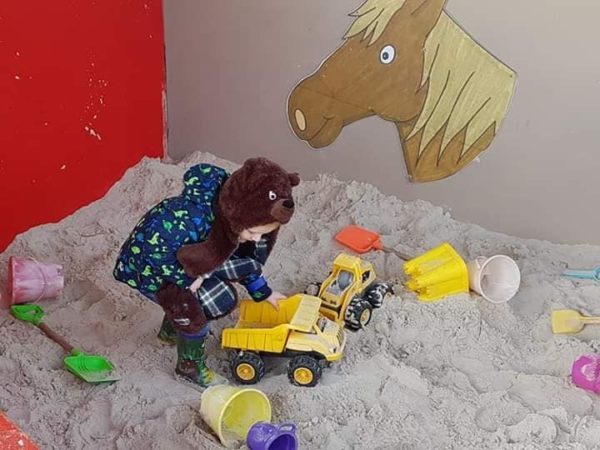 Dig for treasure or build your very own castle in one of our 3 giant sand pits.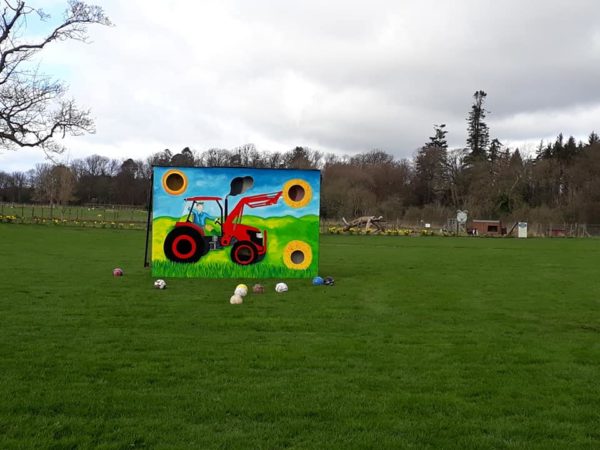 Take aim and try and get the ball into one of the top holes and watch it magically reappear out the bottom.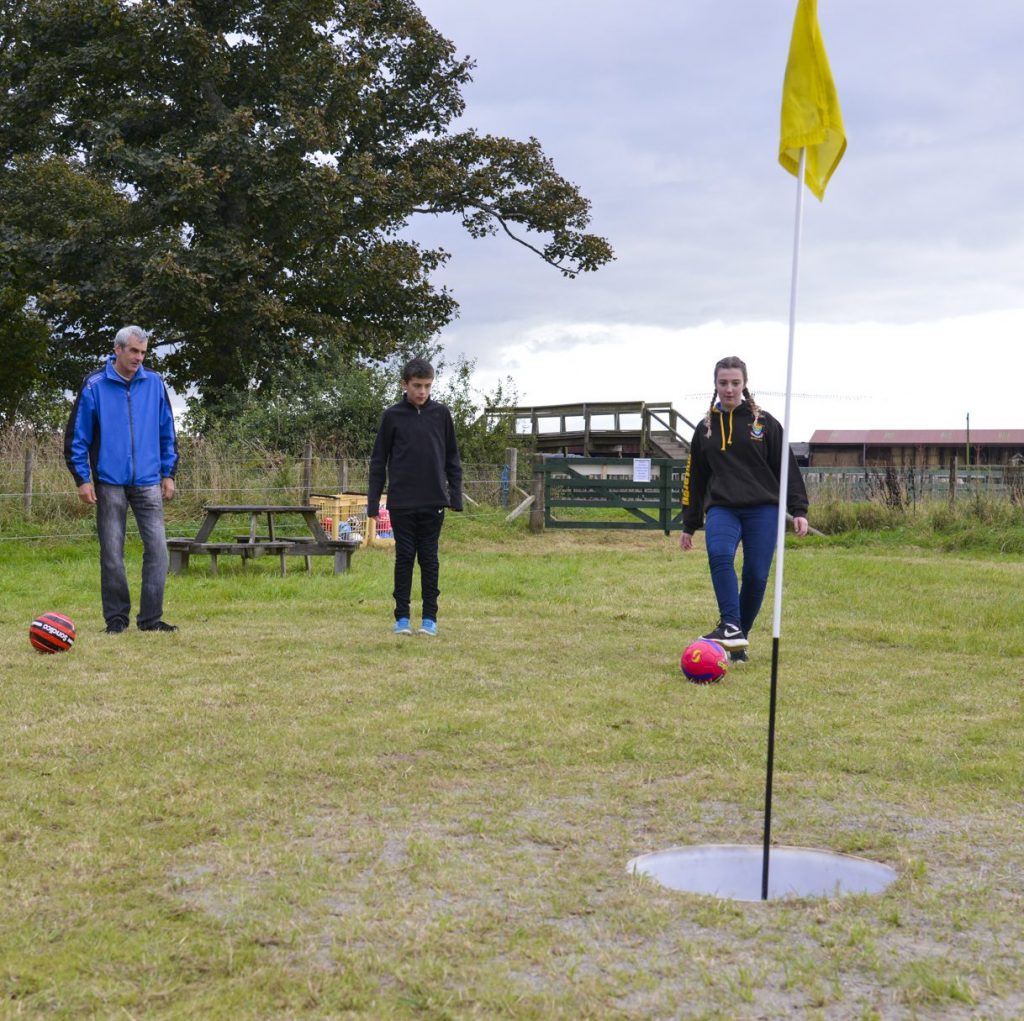 Test your football skills on our 9 hole golf course.  It's golf but using a football instead of clubs …simple as that! Can you get a hole in one?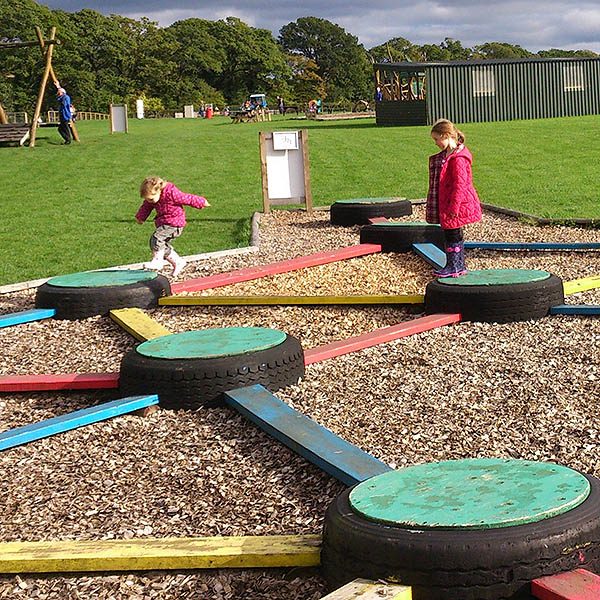 Can you solve the puzzle? Follow the colour coded planks to get to the finish.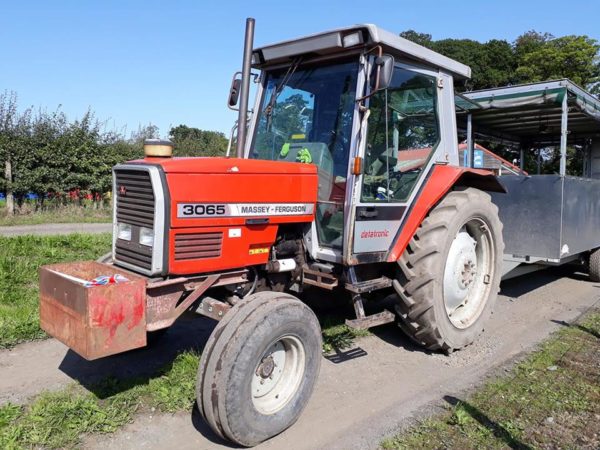 This is your chance to find out what happens on a real working farm.  No matter what time of year it is there is always something happening on the farm and always something exciting to see.  (Charges apply)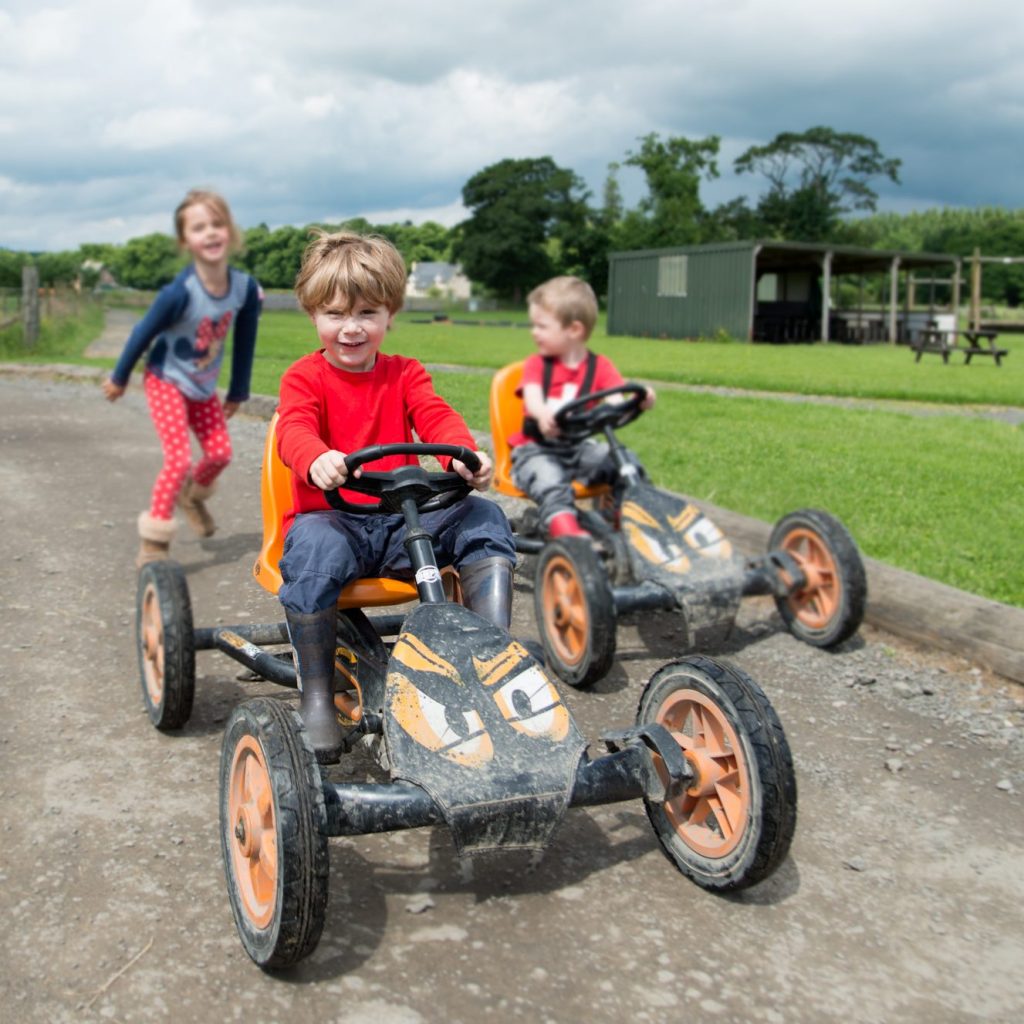 Small go-karts for our younger visitors.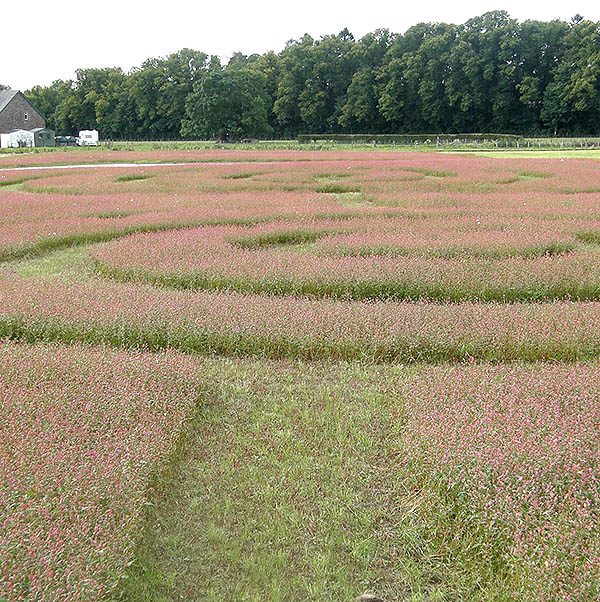 Follow the paths through the long grass to solve the puzzle…..there might be a sweet at the end if you get it right.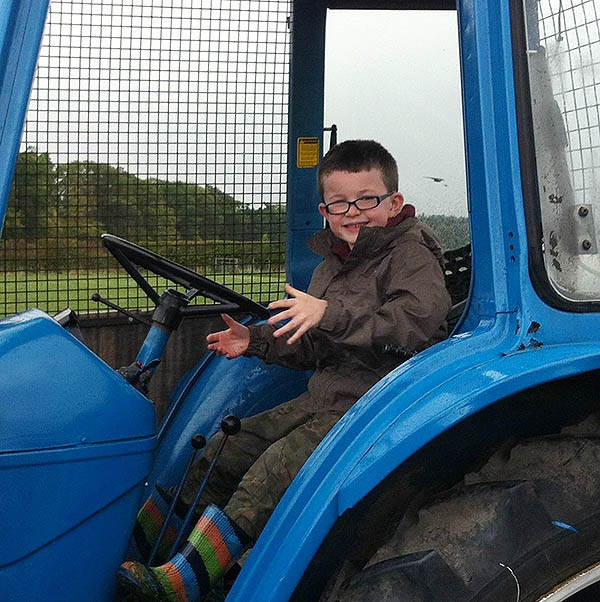 Pretend to be a farmer and have a seat in this vintage tractor.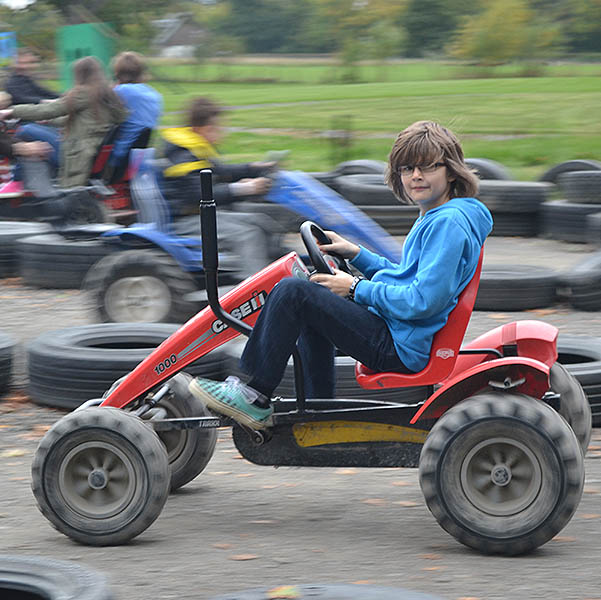 Have a race around our go kart track and see how fast you can go.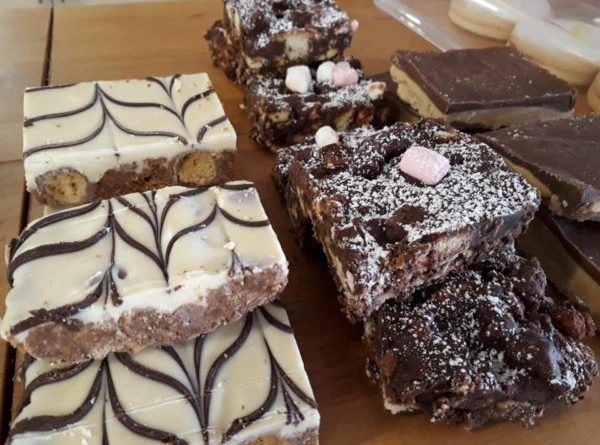 Visit our Cafe with a wide selection of snacks, treats, coffee, tea and cakes.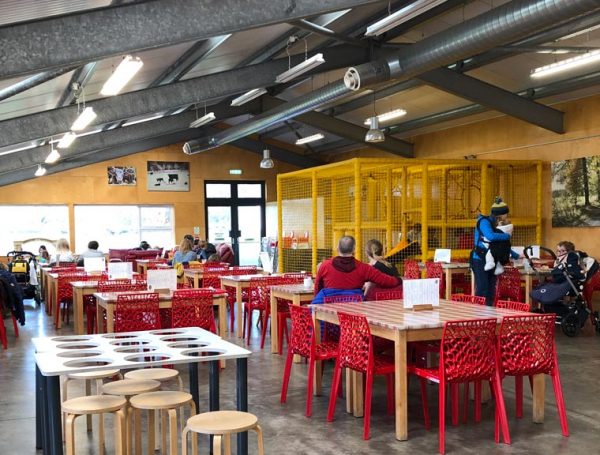 We have a large indoor area with comfortable seating including lots of activities and crafts.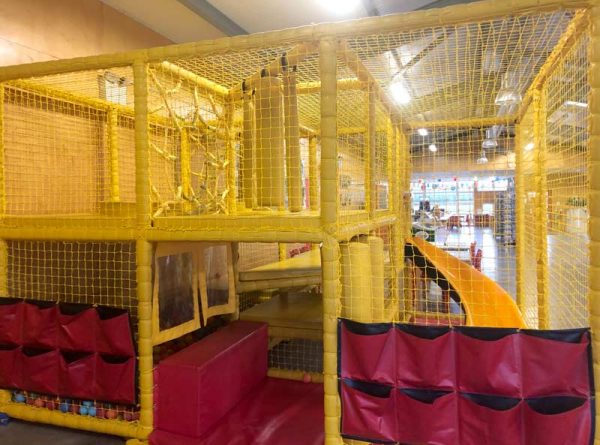 We have a safe indoor play area to keep the kids occupied while you have a nice cup of coffee.